A Greeter is a local volunteer, passionate about where they live (city or village), who wants to share this passion with others (max. 6 people) via an off-the-beaten-track guided walk. The Greeter tells you their own story, their favourite places, their anecdotes, and allows you to discover Brabant Hesbaye through local eyes.
Lynn Brooks, a native New Yorker, founded the Greeters concept in 1992. Since then, this concept has developed throughout the world and is federated by the international network :
International Greeter Association
. The idea has spread to more than 130 cities and regions all over the world – from Argentina to Vietnam.
Greeters, volunteer guides
The Greeters are volunteer guides who share their favourite spots, their neighbourhood and anecdotes during a visit. These locals offer unusual and original tours, free of cost, and for up to 6 people, all in a relaxed atmosphere. Visits can be done in different languages and are based on exchange, it's a bit like welcoming your family or friends to your city. Please note that Greeters are not professional guides.
For everyone ! The Greeters service is as suitable for foreign visitors as for Belgians themselves, even those from Brabant Walloon, or newly settled inhabitants who would like to discover other villages or towns in their region. We welcome everyone, from all walks of life, and all ages.
All Greeter networks and the Greeters themselves share the same core values :
Greeters are volunteers, a friendly face for those visiting a city/destination.
Greeters welcome individuals and may serve small groups of up to six people.
Meeting a Greeter is free of charge.
Visitors are welcomed without any kind of discrimination.
Greeter programs support sustainable tourism. Programs respect natural and man-made environments, it brings both cultural and economical enrichment to the local communities. Programs aim for a lasting positive image of each destination.
Greeter programs create a mutually enriching opportunity for cultural exchange, create links between people thus creating a better world.
Feel free to consult
our FAQ page
which can give you many answers about the practical aspects of asking for a guided walk with a Greeter.
Learn more about the Brabant Hesbaye Greeters.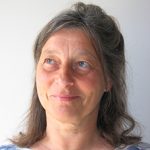 Anne-Marie (Jauchelette)
I gradually became very impressed with my adopted region. Its beautiful open landscapes, its small picturesque villages, its amazing sunsets... such emotions! Everything invites you to walk and to discover...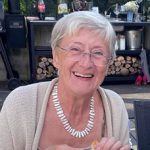 Anne-Marie (Jodoigne)
New to the region, I immediately appreciated the great spaces and the beautiful buildings. This region is full of beautiful villages that bring us back to the peacefulness of the countryside and nature.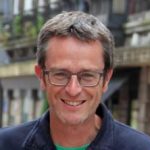 Christophe (Orp-Jauche)
Adopted by Brabant Hesbaye more than 10 years ago, I am passionately involved in various local projects: Animator for the local culture group (Jodoigne), member of Orp-Jauche in transition and now a Greeter. The little time I have left over, I dedicate to my hives as an amateur beekeeper.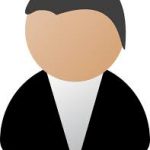 Ernst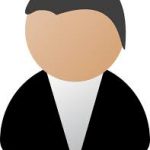 Glenn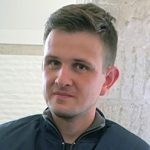 Guillaume (Huppaye)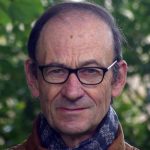 Jean-Pierre (Piétrain)
Follow me, and together let's walk in the footsteps of the Gadale (a witch in medieval times) or marvel at the foot of the prestigious castle situated on the oldest rocks in the country. Let's take the time to smell the ripe wheat, to listen to the skylark flying high in the sky or to see the white steeples in the distance.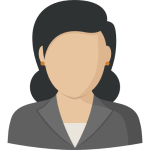 Joanna (Hélécine)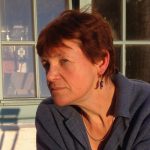 Marie (Opprebais)
Botanist and nature guide. It is always a pleasure to discover, and help others discover, the biodiversity and heritage in Hesbaye.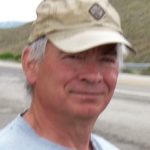 Michel (Jauchelette)
Over the years, Brabant Hesbaye has become my passion! I like to wander in Jodoigne, whose buildings and structures plunge me back into the middle ages; I like to travel through its authentic villages, its countryside and greet its burial mounds and remains from the Gallo-Roman period. Above all I love to stroll on its high plains with their never-ending views at the top! I am eager to share all this with you, as well as - of course - one of our culinary specialties and a delicious local beer.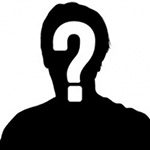 Want to become a Greeter ?
You live in Brabant Hesbaye and are inspired and passionate about the region ... And you want to join the community of Brabant Hesbaye Greeters to share this passion? Find out how to become one of our Greeters below.